All are welcome
One of the bravest things anyone can do is to walk through the doors of a church for the first time. We want to welcome you to Zion Church and help you feel at home here!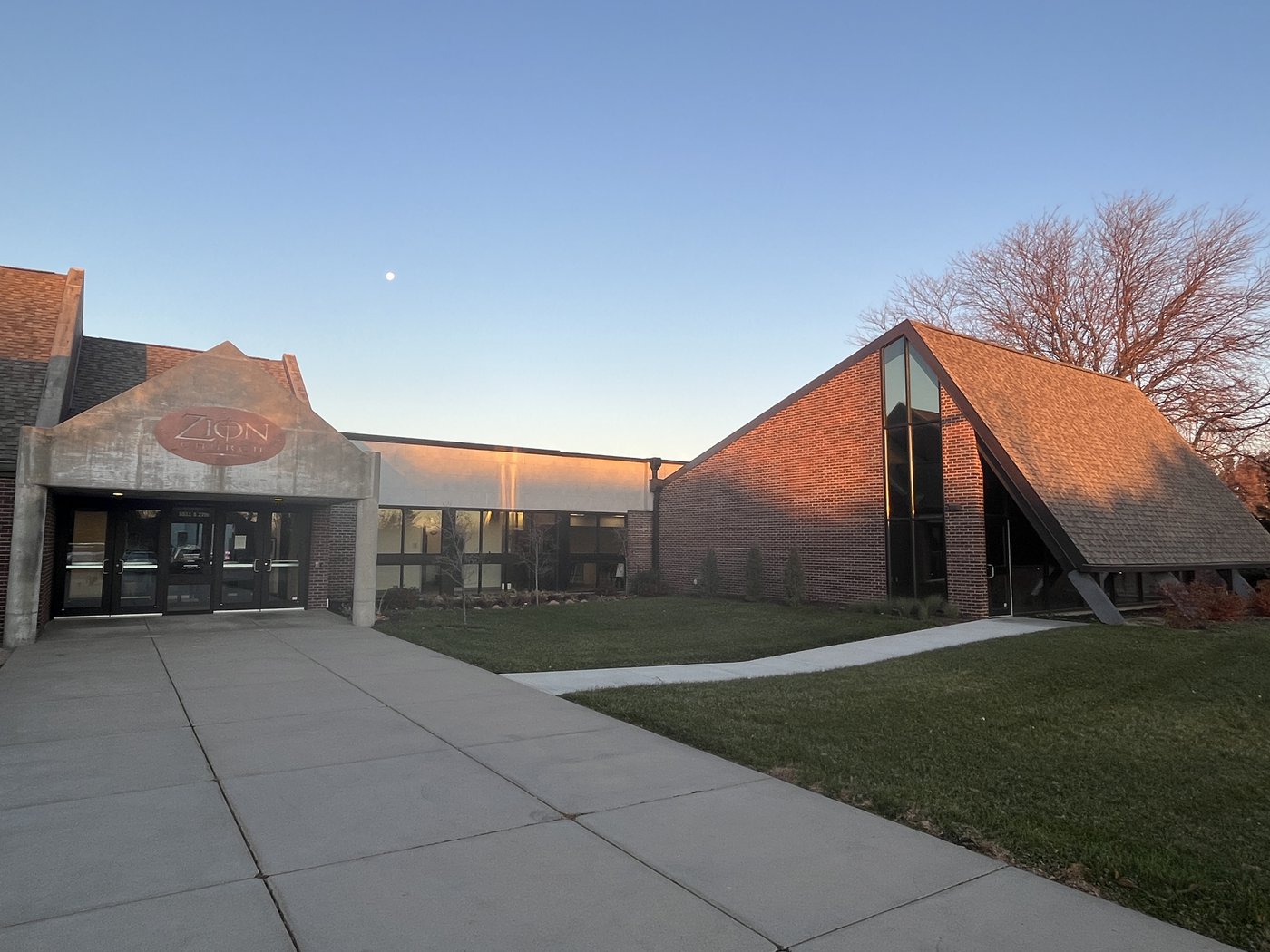 SERVICE TIMES
Zion Church gathers weekly for corporate public worship:
Sundays at 8:30am & 11:00am
We also meet weekly for Sunday school classes at 9:45am for children, youth, and adults. Nursery is available for children up to age 3 during both services and Sunday school.
LOCATION & DIRECTIONS
Zion Church is located in Lincoln, Nebraska at 5511 South 27th Street. We are near the intersection of 27th and Old Cheney, and you can enter our parking lot by turning onto Jameson North. For precise directions, click here.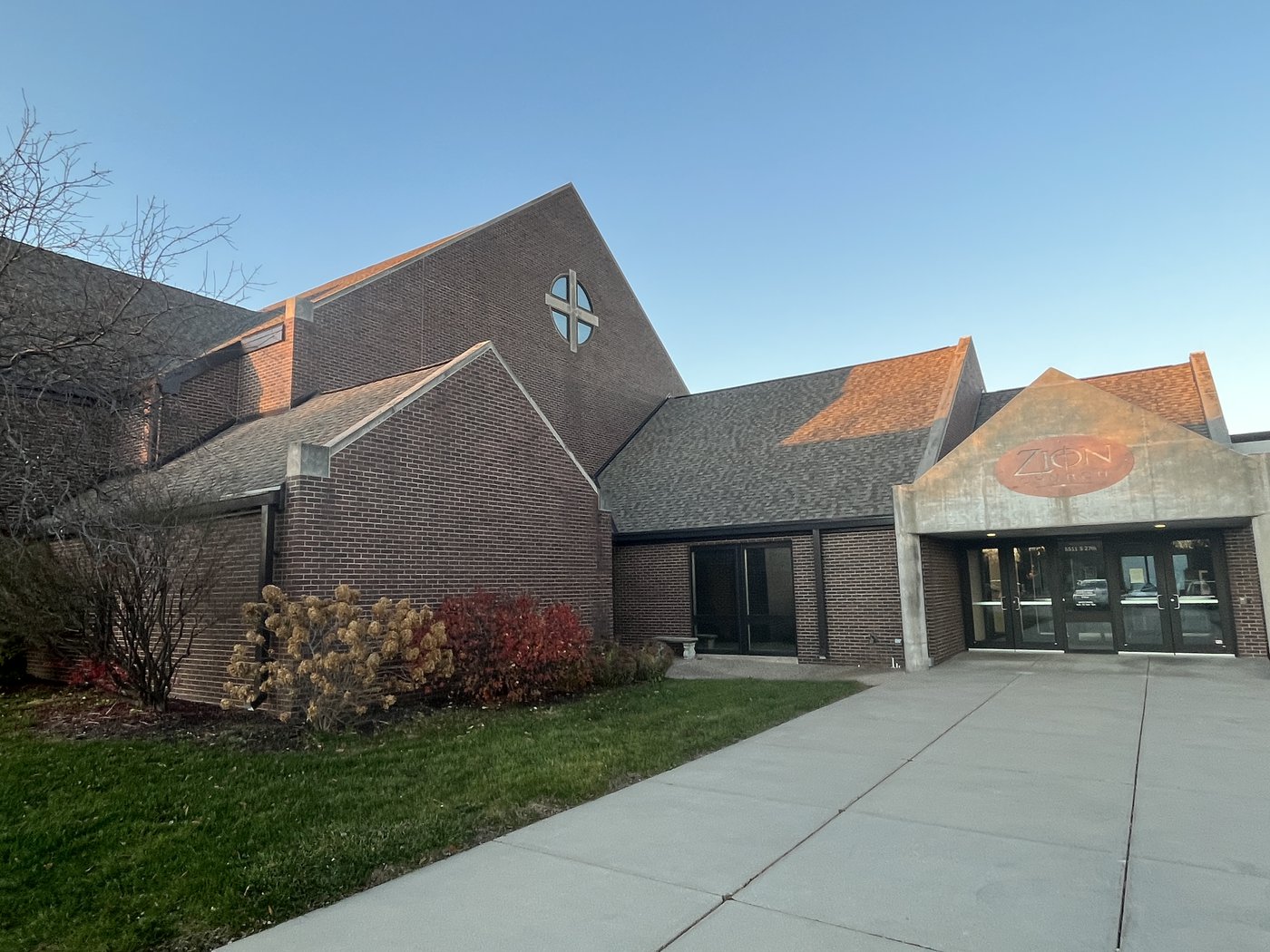 What can I expect?
How long is a zion CHURCH service?
Our services are about 70 minutes in length. We begin with a piano or organ prelude and the Zion music team leading the church in song. We engage in a dialogue of worship: God calls us to worship through his Word; we respond in praise through song; we pray and confess our sin; we are assured of grace and forgiveness. We use the Lord's Prayer and historical creeds to affirm truth aloud together. One of our pastors preaches a sermon, and every week, we celebrate the Lord's Supper before being sent out with God's blessing.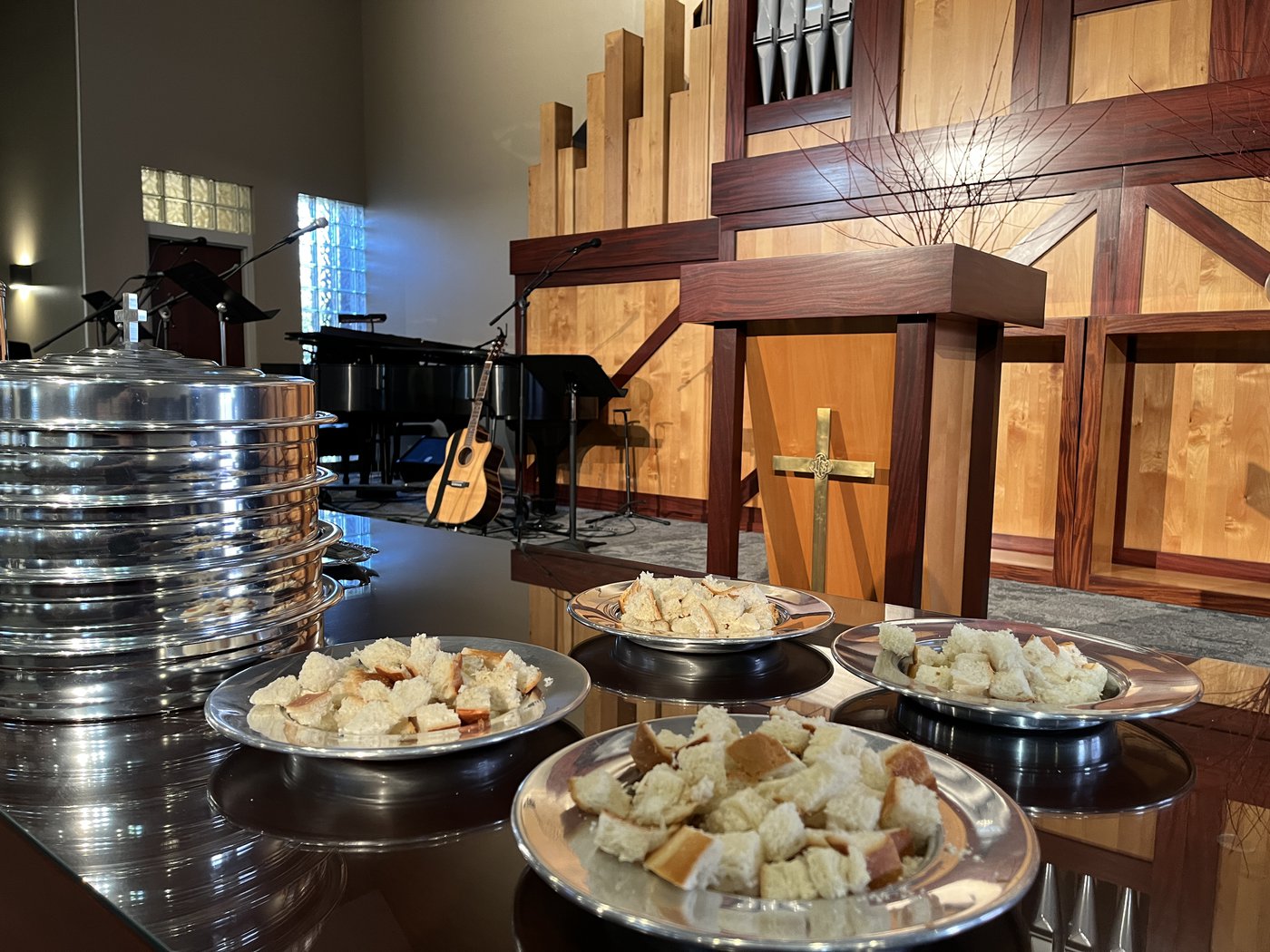 what are my options for attending a service at zion?
You can join us in person at both the 8:30 & 11:00 Sunday morning services. It's easy to spread out in the pews of the worship hall (to your left when you enter), and you can also sit in the balcony.
Both services are simulcast in the Hearth Room (to your right when you enter), if you or your children need more freedom to move and talk during the service.
You can also watch the 8:30 service livestream here.
In an effort to protect those who bear God's image, Zion has a Safety and Security Team consisting of both unarmed and armed elements. This team exists to honor God and serve our church by creating an environment that is welcoming and safe for all who come to worship.
What about my kids?
We believe that the youngest among us can participate in family worship in age-appropriate ways. The other thing we make a priority is your children's safety. Because of that, we have a secure check-in process for our nursery the first time that you come. Children's church is offered at the 11:00 service for kids ages 3-5; kids are dismissed right before the sermon and return during the Lord's Supper.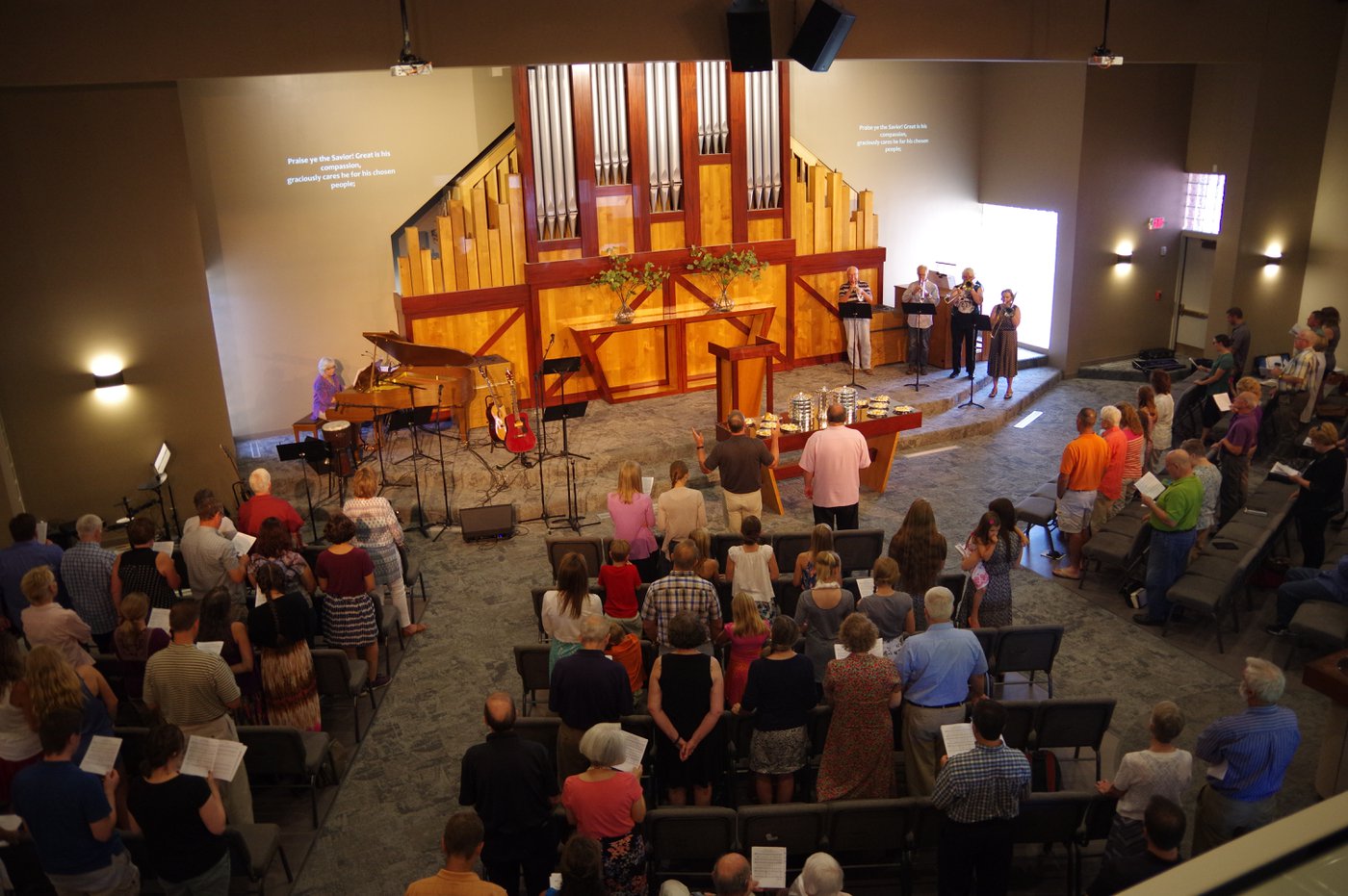 Let us know you're coming
Ready to check out Zion Church in person? We can't wait to meet you in person. Simply fill out the form below and we'll make sure to give you a warm welcome upon your first visit.
The Apostle Paul said,
"I decided to know nothing among you except Jesus Christ and him crucified."
Join us on the journey.