Find out more about our local, national, and international missionaries below. You can click on their names or ministry organizations as well as the buttons to contact them, find out how to pray for them, and financially support their work.
If you have a heart for missions and want to know more about how to support our missionaries, contact our missions committee chair John Anderson. We would love to have your ideas and input!
Thomas Kuhn
Reformed University Fellowship at UNL
Thomas serves as the Campus Minister with RUF (Reformed University Fellowship) the campus ministry of the Platte Valley Presbytery. RUF's mission is to reach and equip students for a lifetime of loving Jesus. RUF aims to carry out this mission by being a place for UNL students to make good friends, ask good questions about faith and life, and gather around the good news of Jesus.
Joshua and Emily Tidd
International Student Fellowship at UNL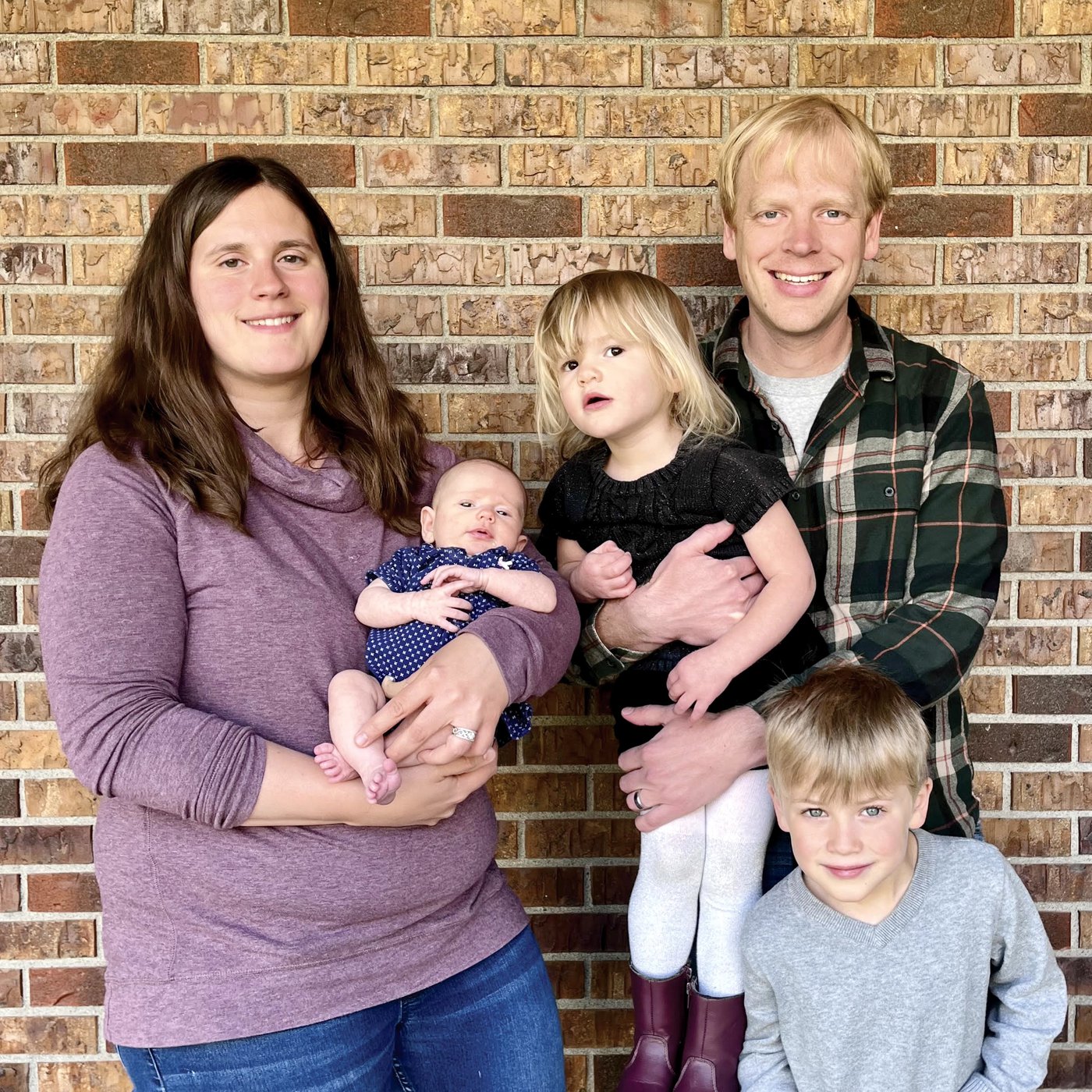 Josh and Emily work with international students at the University of Nebraska-Lincoln through the International Student Fellowship. ISF provides opportunities for students to build friendships with other International Students and American volunteers, take part in fun activities and trips, practice English speaking skills, and share cultural and life experiences while living and studying in the U.S.
Nikki Long
Juniper Refuge (Lincoln)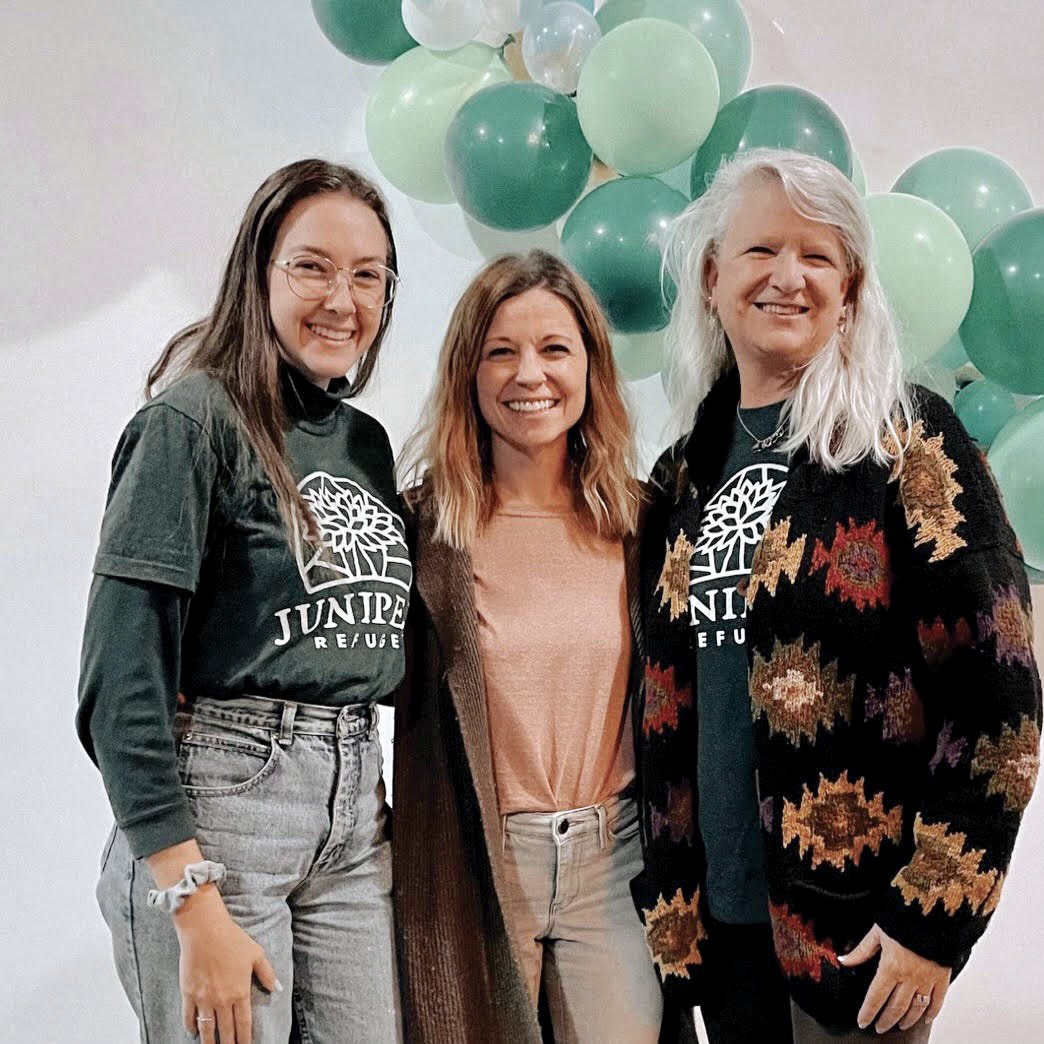 Nikki works with Juniper Refuge to provide opportunities to connect Christians and refugee-status residents in Lincoln through a variety of services such as mentorship, driving education, English classes, resettlement help, and community meals and gatherings. The mission of Juniper Refuge is to foster meaningful relationships and provide resources and support to refugees in Lincoln.
Rich Baldwin
PCA Military Chaplain (Hawaii)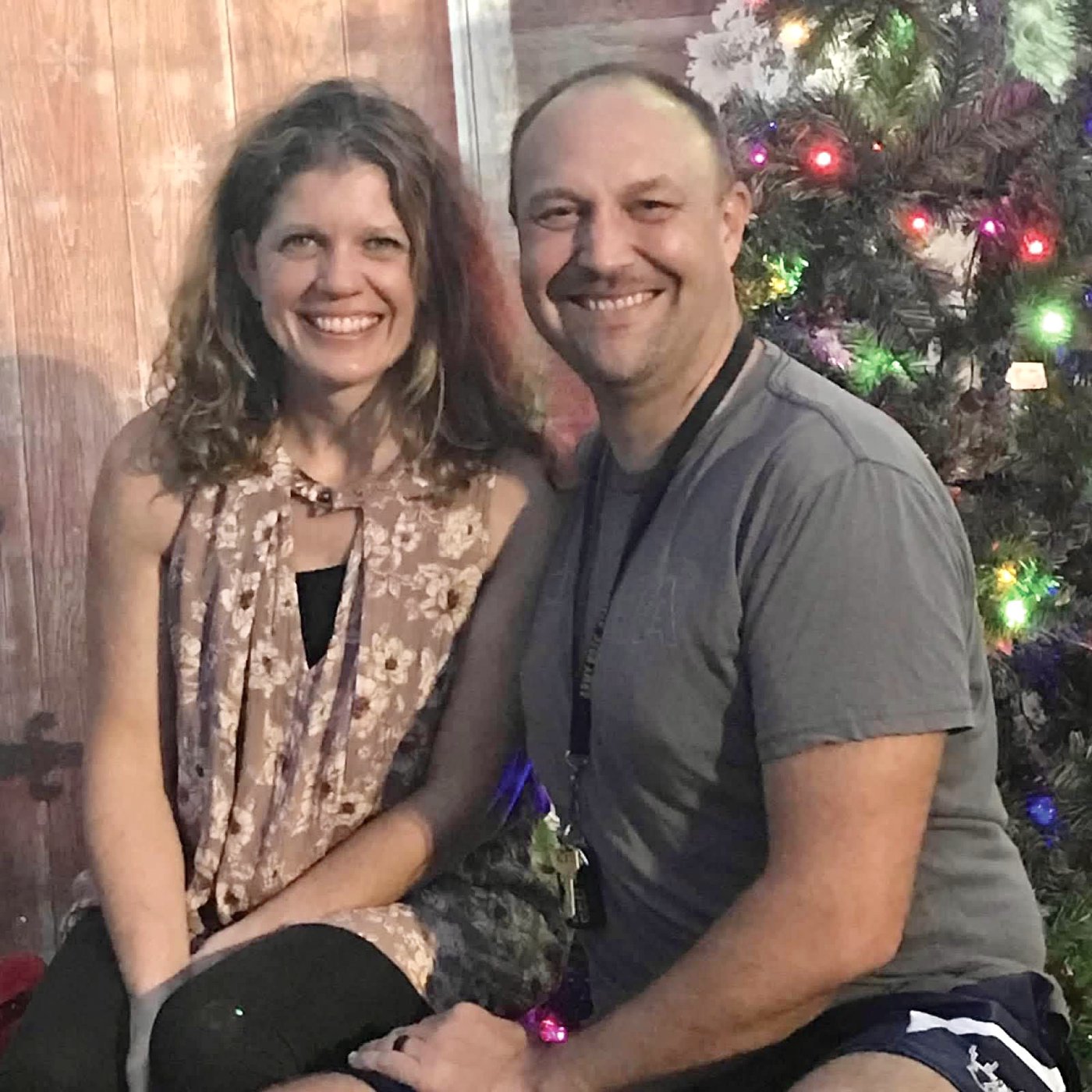 Rich serves as the PCA Military Chaplain in Oahu, Hawaii with the 9th Military Police Battalion Criminal Investigative Division 6th Group.
Rick and Betty Aschmann
Mission to the World (Ecuador)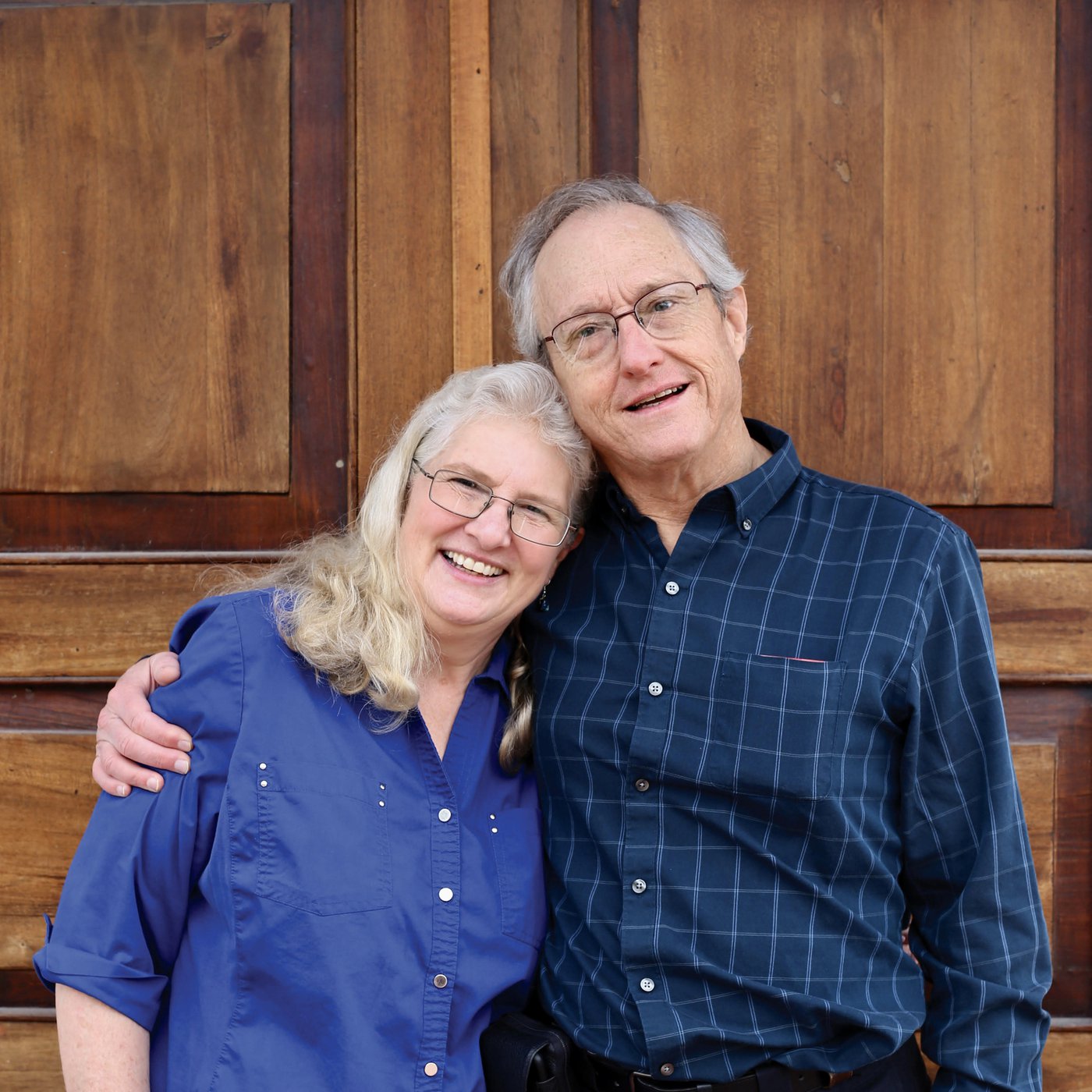 Rick and Betty serve the Quichua Indians in Quito, Ecuador through Mission to the World. Their ministry focuses on leadership training, literature production, Bible translation, and church planting.After a two-year church-planting internship in Bogotá, Colombia, Rick was ordained as a pastor (teaching elder), and in 2015 the Aschmanns returned to Ecuador to begin a new work in church planting among the Quichua Indians. Rick has also been involved in two Bible translation projects in two of the Quichua languages of Ecuador to provide God's Word in the heart language of the Quichua people.
Tim and Kristy Holliday & Mario and Keila Xoca
Mission to the World (Mexico)/Isaiah 55 Ministries
The Hollidays serve with Mission to the World and Isaiah 55 Ministries at the US/Mexico border. With Isaiah 55 in Reynosa, Tim uses his skills in computers and technology to serve both the administrative side of the mission and also to offer those skills in vocational ministry among deaf students and the neighborhood community. Kristy uses her background in ESL to serve in the community around the Isaiah 55 ministries. Mostly, their heart is to serve as support to those around them in whatever capacity they can.
The Xocas also serve with Isaiah 55 Ministries and pastor a church plant. In 2012 they felt a strong calling to share the Gospel with more people and they planted a church in Reynosa called Camino de Fe. Mario is now the spiritual oversight for the ministry, teachers, staff and community center and also continues to pastor the Camino de Fe Church. Keila organizes community outreach, ministers to young women and leads a tutoring program in the Aquiles Serdán neighborhood which surrounds the mission.
Eric and Elaine Olson
Equipping Leaders International Inc. (India)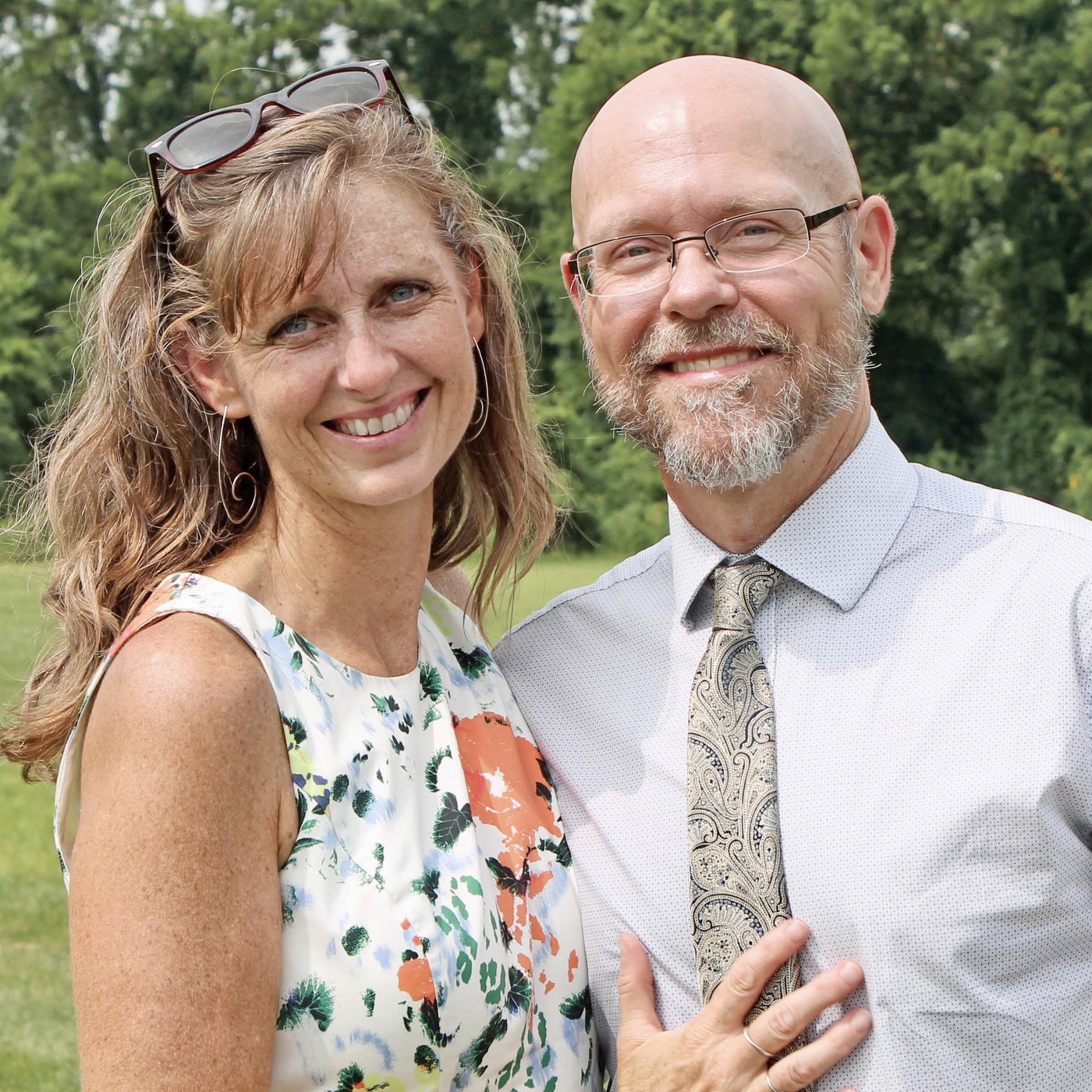 Eric is a faculty instructor with ELI, equipping national pastors in India. Eric has opportunities to travel to India to teach seminary courses, recruiting other pastors, elders, or teachers to travel and teach with him. Eric and Elaine have heard God's clear call to serve Him through this teaching ministry, and they have a vision for bringing seminary training to hundreds of pastors, that they may be better equipped to proclaim and live out the gospel of grace.
Jeff and Heather
Mission to the World (Asia)
Jeff and Heather work with Mission to the World to support and minister to missionary colleagues in Asia.
Jason and Mandy Schafer
Mission to the World (Japan)