Youth Ministry at Zion Church
ZYG is the primary place that Zion Church comes alongside our youth as they journey from the faith of a child to the faith of an adult. We seek to nourish them to a maturing faith in their personal and corporate walk with Jesus. We hope to accomplish this end by hearing, believing, and living the gospel in community.
There is always room for you on our orange sofa and in our community at ZYG! Come join us - you are welcome here.
Sunday Mornings
Our high school & middle school students meet together downstairs in the Youth Room every Sunday 9:45-10:45am. We have some time to hang out and catch up, and Kyle leads a discussion on the sermon text.
*There are no classes on Oct.15th or Nov.26th, and our last day is Dec.10th.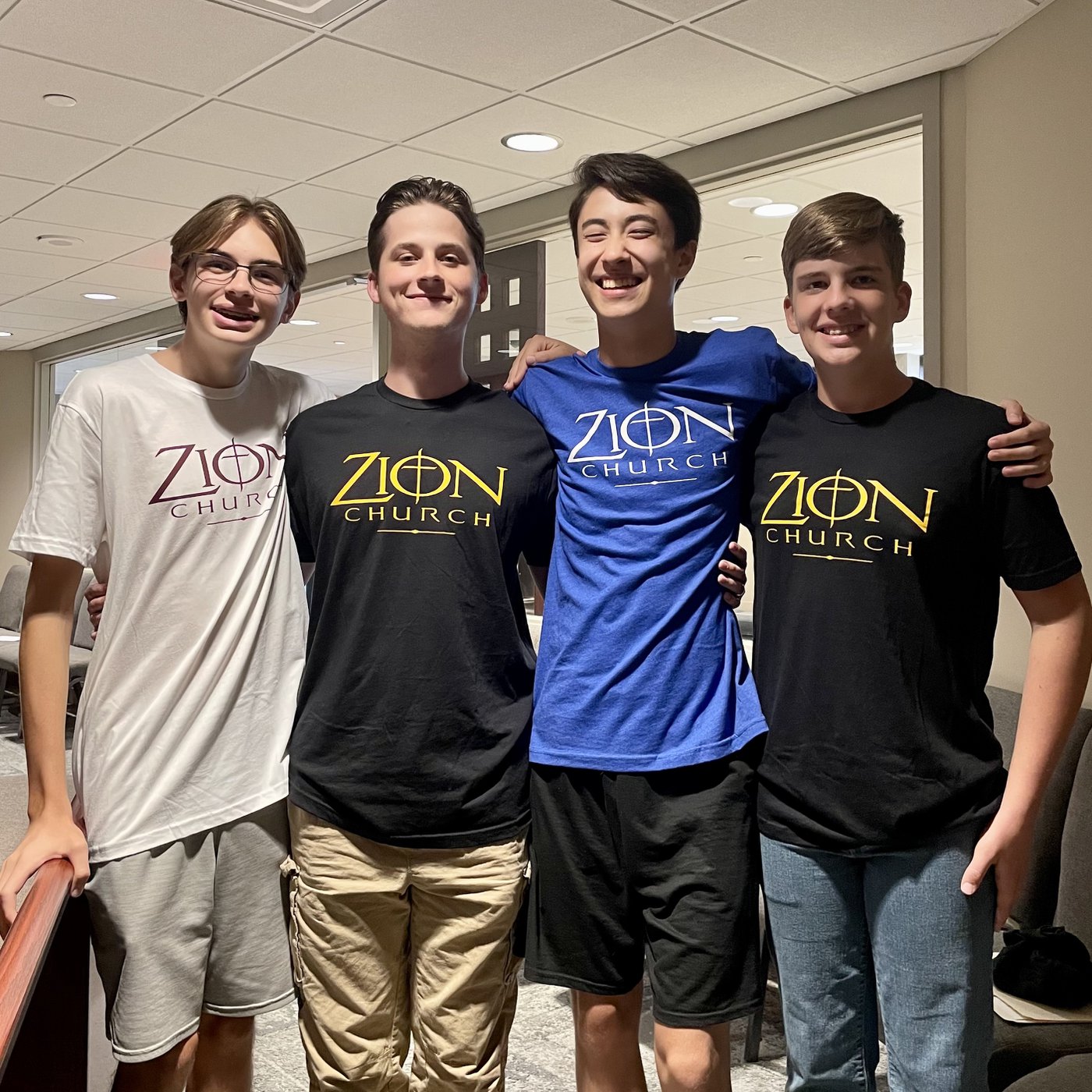 Wednesday Nights
We meet weekly on Wednesday nights, in conjunction with Zion Connection. Join us for a church family dinner in the Coffee House starting at 6:00pm, and then we will meet in the Youth room for fellowship and teaching starting at 7:00pm.
*We will take fall break on Oct.11th, and our last Connection is Nov.15th.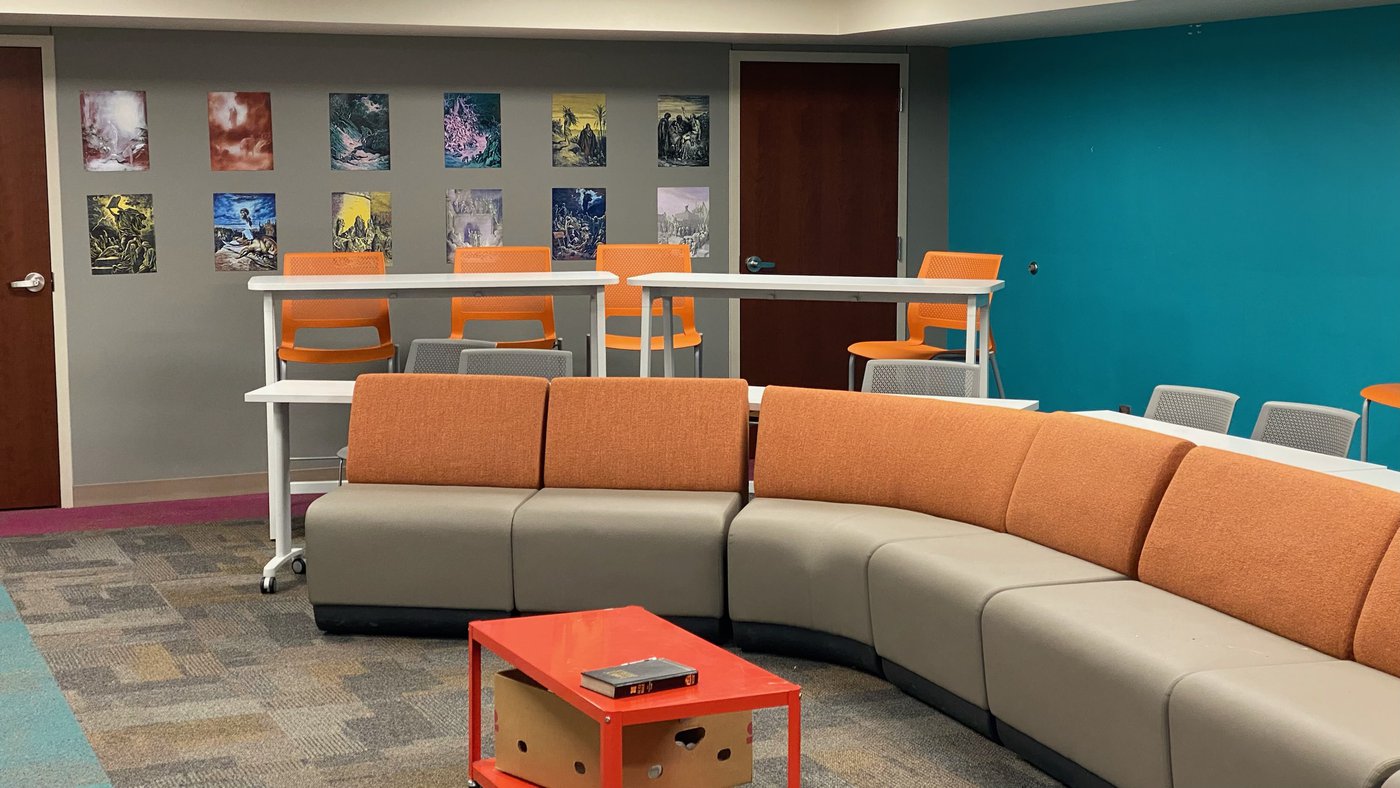 Meet our Youth Director
Kyle Lindgren joined the Zion staff full time in the summer of 2019. Kyle is married to Chelsea, and they have two sons and two daughters. He is working on his MDiv from Covenant Theological Seminary. His experience in prison ministry has taught him to like going to jail, drinking coffee, and answering questions not yet asked.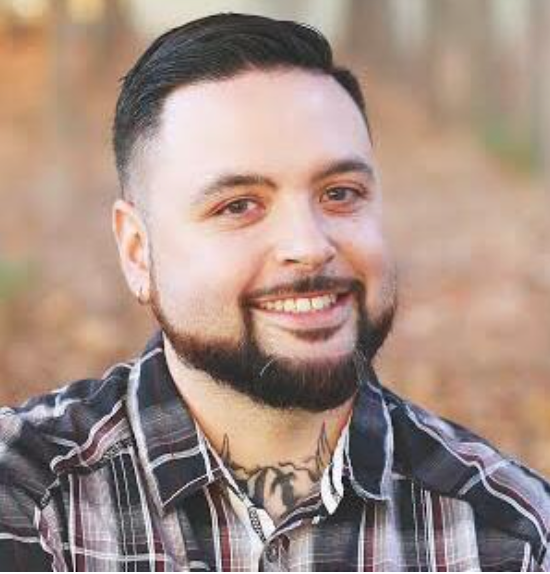 Got questions?
If you have further questions concerning ZYG or visiting Zion Church with middle and/or high schoolers, simply click the button below and get in touch with us!