Meet our staff
Say hello to the staff team at Zion Church. Got questions for the staff at Zion? Contact us by clicking here.
Lynn Locklear - Office Manager
Lynn enjoys all the many jobs being an office manager entails. She is married to Jim, and they love spending time with their three adult kids and their families.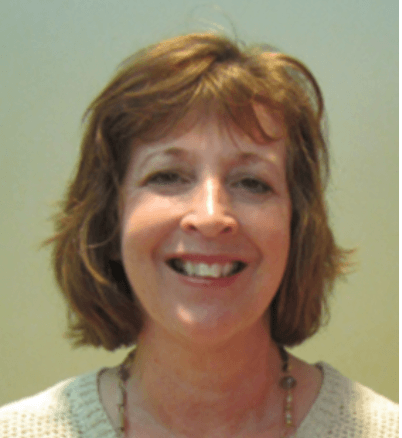 Kyle Lindgren - Youth Director
Kyle joined the Zion staff full time in the summer of 2019. Kyle is married to Chelsea, and they have two sons and two daughters. He is working on his MDiv from Covenant Theological Seminary. His experience in prison ministry has taught him to like going to jail, drinking coffee, and answering questions not yet asked.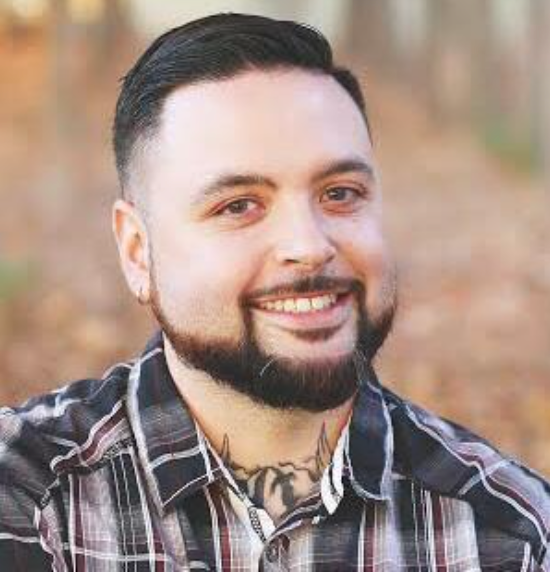 Elizabeth Vander Top - Children's Ministry Director
Elizabeth is married to Josh and they have four children. She and her family have been attending Zion since 2011, and she began serving as Children's Ministry Coordinator in the summer of 2021. Elizabeth enjoys running, reading and traveling with her family.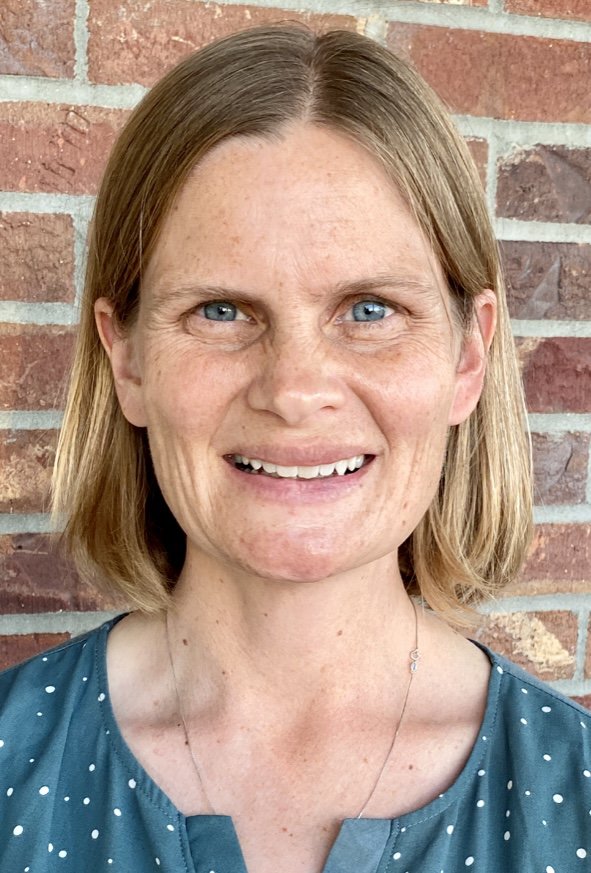 Kelsey Nyenhuis - Nursery Director
Kelsey is married to Adam and they have one son, who always keeps them on their toes. She and her family have been attending Zion since fall of 2021. Kelsey enjoys working out, playing PS4, exploring locally, traveling, and spending time with her family.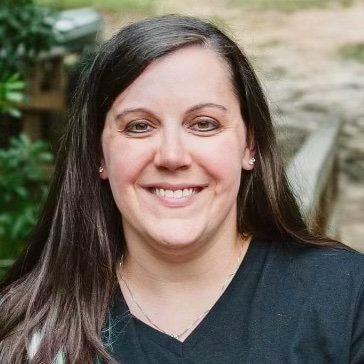 Gina Tuck - Worship Director
Whether by playing piano, arranging old tunes, writing new ones, or collaborating with an organ and a guitar, Gina's passion is to equip the church to praise God through music. Gina's journey in leading worship began in Lincoln in 1997, and she is thrilled to be serving at Zion once again. She and her husband Tag have two children, Nora and Ian.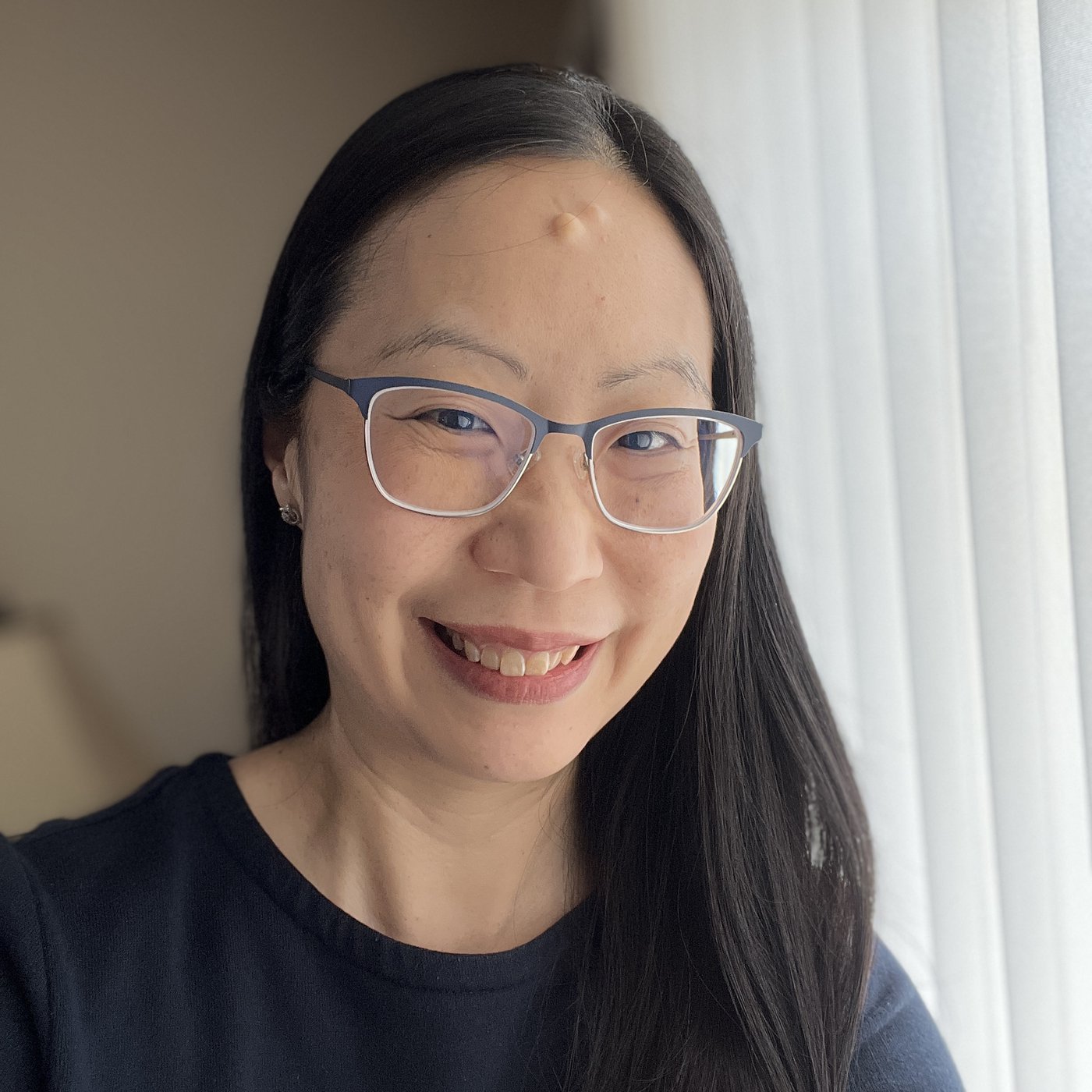 Joseph Ghormley - Tech Specialist
Joseph has attended Zion since childhood and applies his musical background to running sound during worship. He has three sons with his wife Teresa.