Meet our staff
Say hello to the staff team at Zion Church. Got questions for the staff at Zion? Contact us by clicking here.
Lynn Locklear - Office Manager
Lynn enjoys all the many jobs being an office manager entails. She is married to Jim, and they love spending time with their three adult kids and their families.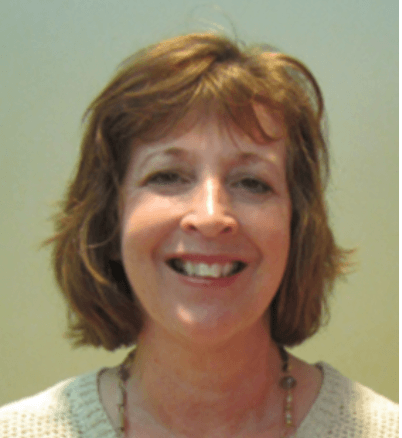 Kyle Lindgren - Youth Director
Kyle joined the Zion staff full time in the summer of 2019. Kyle is married to Chelsea, and they have two sons and two daughters. He is working on his MDiv from Covenant Theological Seminary. His experience in prison ministry has taught him to like going to jail, drinking coffee, and answering questions not yet asked.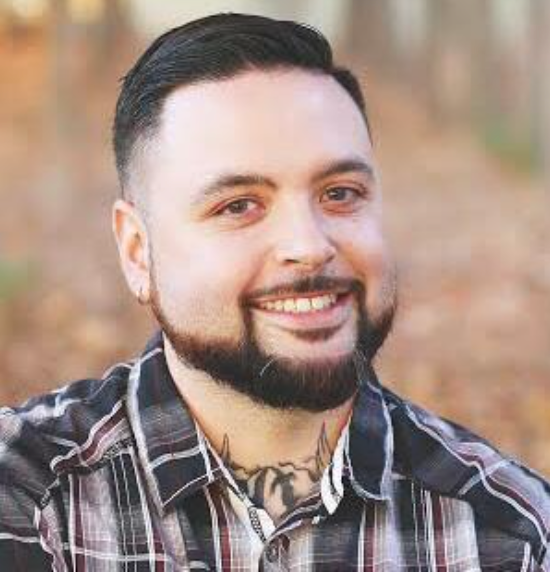 Elizabeth Vander Top - Children's Ministry Coordinator
Elizabeth is married to Josh and they have four children. She and her family have been attending Zion since 2011, and she began serving as Children's Ministry Coordinator in the summer of 2021. Elizabeth enjoys running, reading and traveling with her family.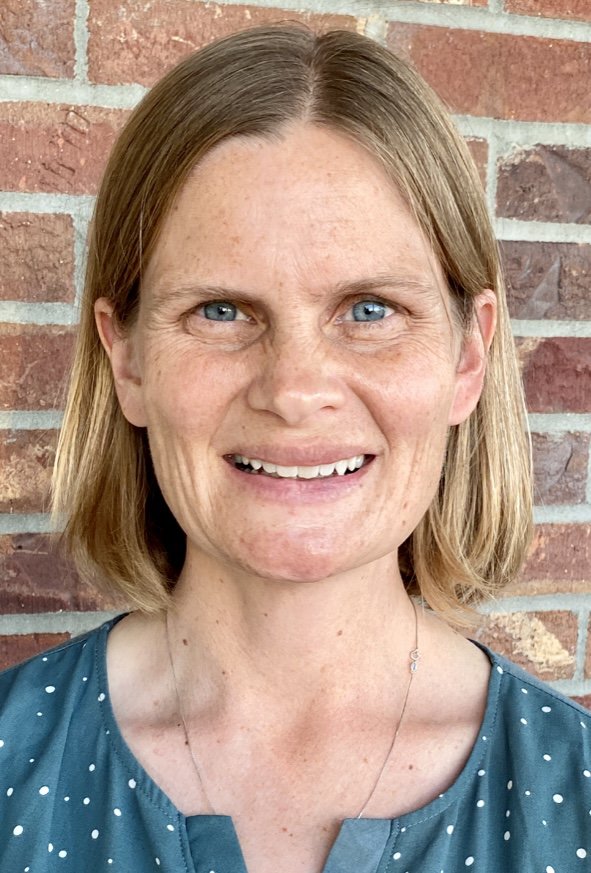 Kayla Brauning - Nursery Co-coordinator
Kayla started helping coordinate the nursery in July with Leah Hilton. She is the youngest of three children. She has lived her entire life in the Lincoln area and has always attended Zion. She loves running, listening to audiobooks, and hanging out with friends.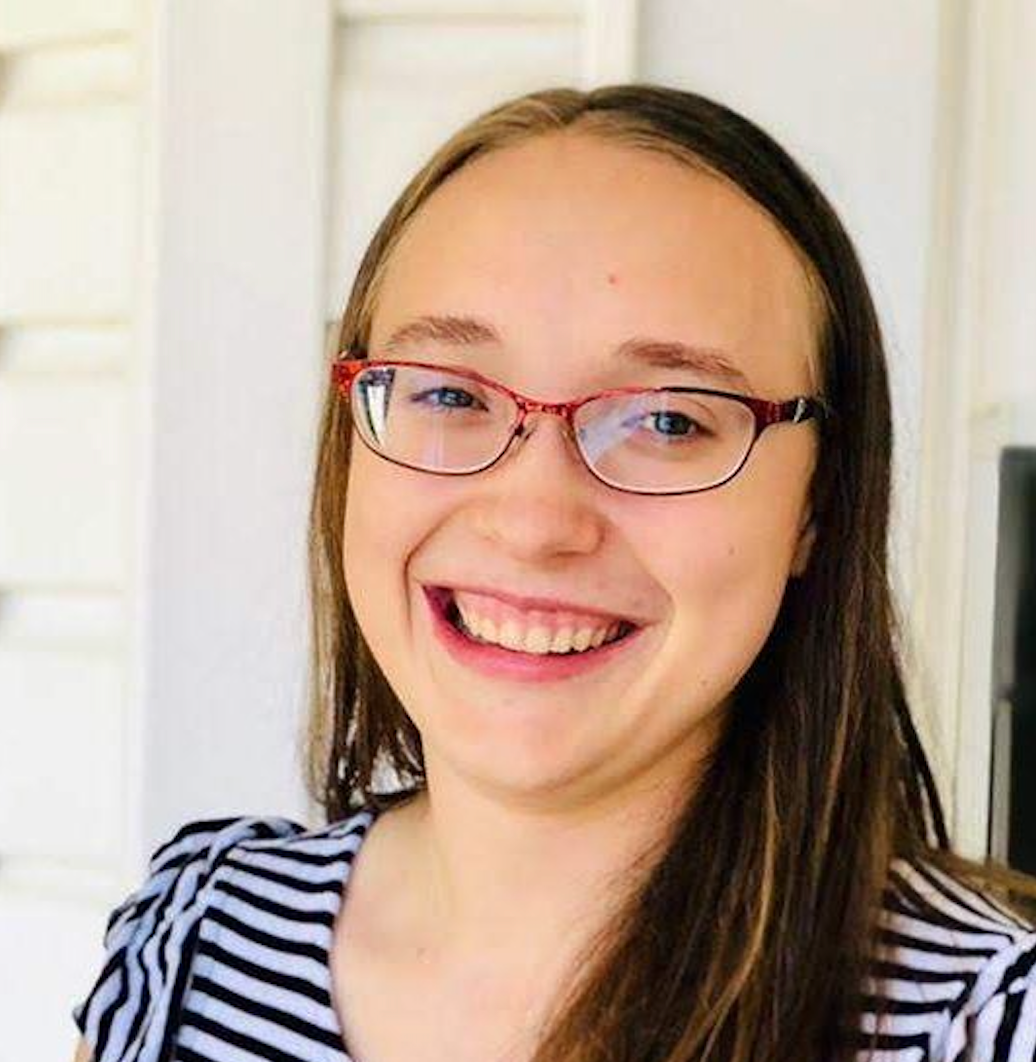 Leah Hilton - Nursery Co-coordinator
Leah is the daughter of Jon and Mary and the middle child of seven children. Leah has a deep love for children. She is a senior in High School and plans to study nursing next year. Leah has earned her Nursing Assistant License and is currently working on her Emergency Medical Technician license.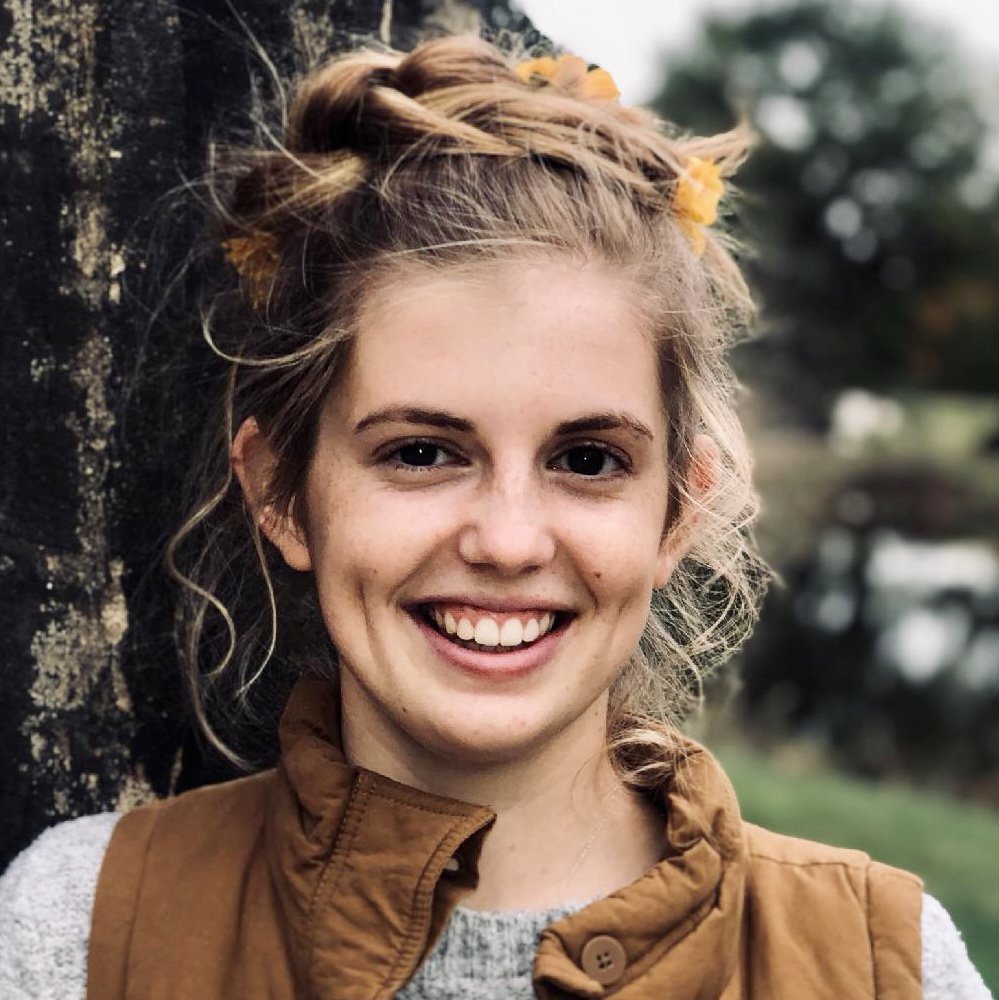 Bryce Gillett - Music Director
Bryce and his wife Jenn have attended Zion for 20+ years and became members as part of the Grace Chapel church plant in 2001. They have two sons that have now grown up in the halls of Zion as well. Bryce has been involved in the music ministry since back at 9th & D and took on the official leadership role in July 2020. He also volunteers as a soccer coach at Lincoln Northeast High School and loves being a part of youth sports.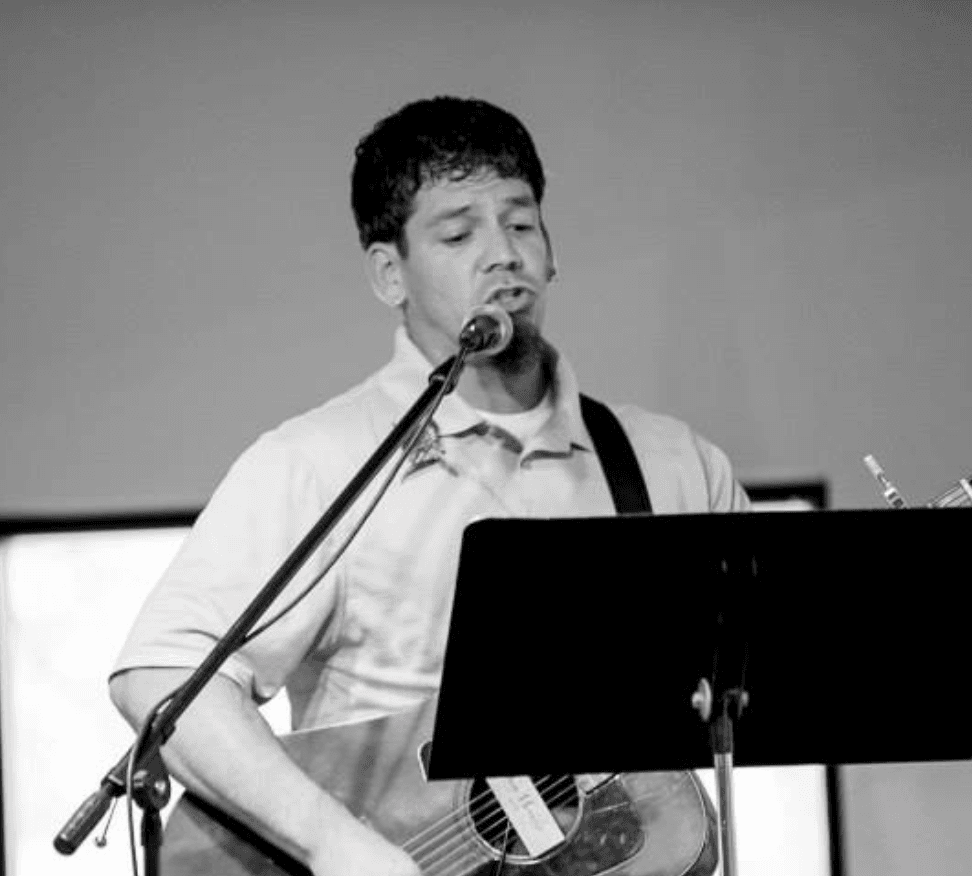 Mike Goggin - Tech Manager
Mike is a jack of all trades, master of none, and brings 20+ years of technical experience to Zion, which he has attended since 2012. He is married to Sarah and they have a daughter, Cora. Mike has been actively involved in technical leadership at Zion since joining in 2012.