Meet our pastors
Say hello to the pastors of Zion Church. Got questions? Contact us by clicking here.
Stu Kerns - Senior Pastor
Stu has been the lead pastor at Zion for 30 years. He's a Lincoln native, graduate of UNL, and got his M.Div. and D.Min from Covenant Theological Seminary in Saint Louis, Missouri. He and his wife Kelli have three grown children and a dog Scout, on which they dote shamelessly. Stu has cultivated strong relationships with many other pastors in Lincoln, and frequently hosts them on his Saturday morning Friendly Fire program on KLIN, 1400 AM radio.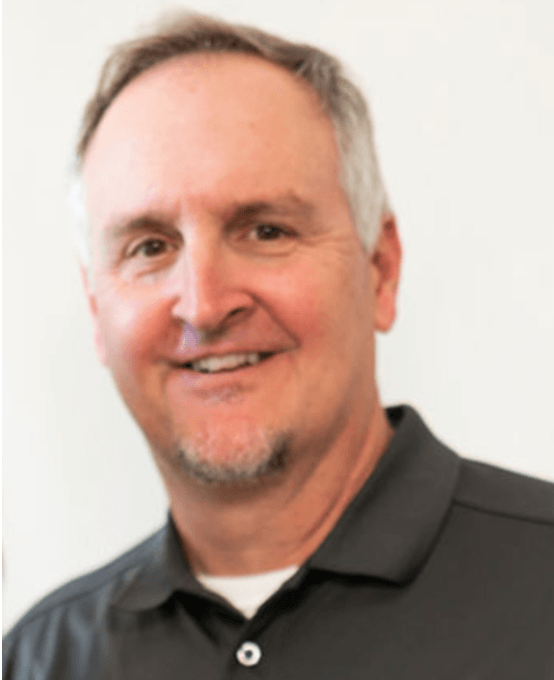 Keith Ghormley - Associate Pastor
Keith has been full-time at Zion since 2008. His associate duties include doing pretty much whatever Stu tells him to do. Currently that involves work with adult fellowship and education, children's ministries, and print and online communication. Keith and his wife Jana have five grown children and in the past few years have rejoiced to welcome six grandsons and four granddaughters. Keith is also a Shakespeare fanboy and appears on a local stage here and there, now and then. He plans to stage a production of The Tragick Historie of King Saul just as soon as he finishes writing it. Real Soon Now.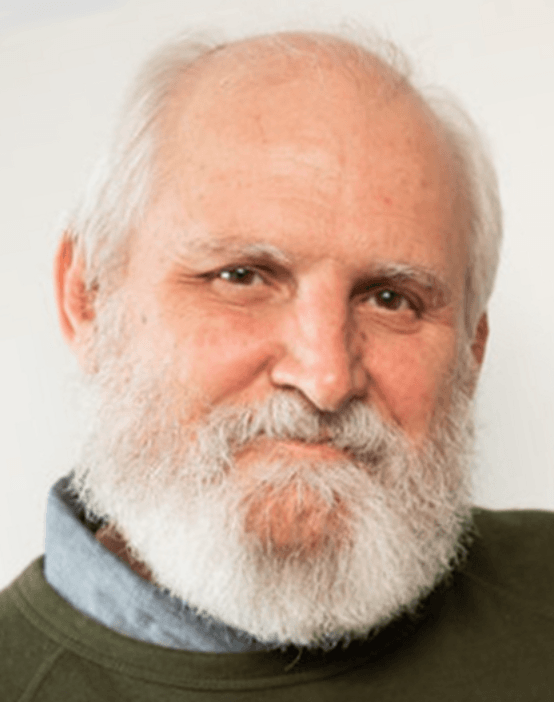 Tag Tuck - Associate Pastor
Tag joined the staff at Zion as an Assistant Pastor in the Fall of 2021, and became as Associate Pastor in the Fall of 2022. Pastor Stu did the wedding for Tag and his wife Gina twenty years earlier, back at the old 9th and D location when they were part of Zion during their years at UNL. Tag used his musical abilities in the United States Air Force band, and then went through Covenant Seminary and pastored in Virginia. Tag and Gina have two children.